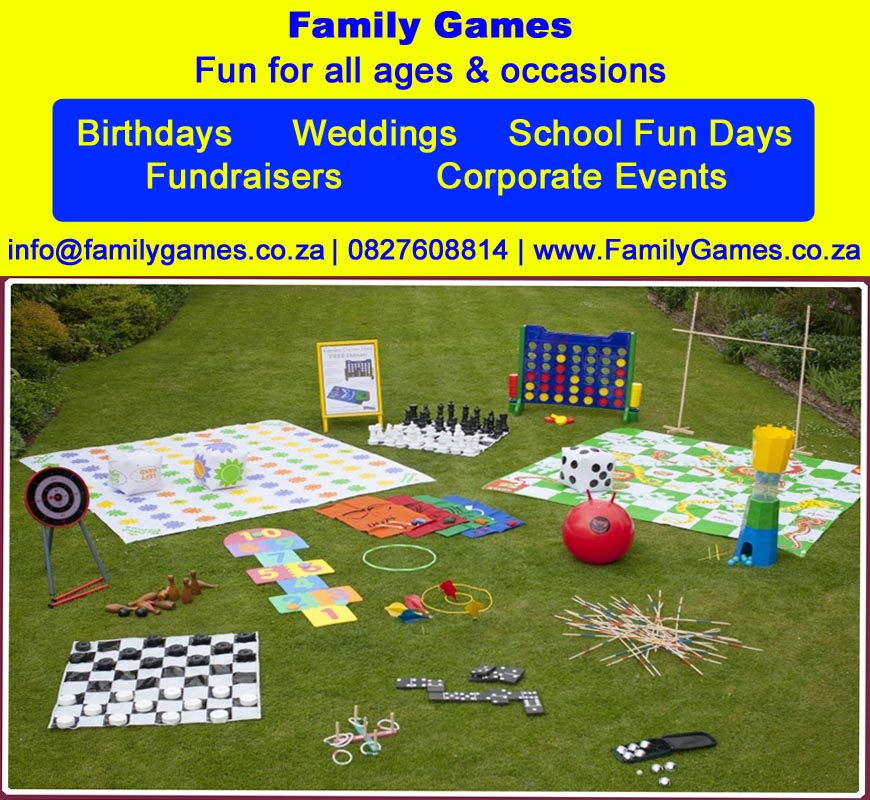 Family Games Partnership Opportunities
Family Games started in 2013 as a kids party entertainment company. Due to the huge demand and success of our company, we started to look for an easy access business model, where people can become partners in this highly successful business venture. Family Games has grown from strength to strength ever since and we aim to become South Africa's most popular Family activity provider. We are proud to be offering our partners an affordable but extra special and memorable event business opportunity.
Why own a Part of family Games?
Owning a Family Games business means that you will instantly join an established brand and own the right to run your own business, in your area under the Family Games name. You'll be open for business within weeks and we will supply everything you'll need to get started in the party / events business.
Benefits of owning a Family Games Partnership
Owning your own business – in the form of a partnership
Work from home – no expensive overheads relating to renting a shop and having to work retail hours.
A simple concept based on a proven business model.
Low start-up costs.
National advertising and marketing done for you.
Constant on-going support
Manage your own time and establish your own flexible working hours – the more time and effort you put in the more profitable your business will become.
State-of-the-Art website, professionally managed & maintained.
Purchase directly from our suppliers at wholesale prices, or the freedom to use your own suppliers.
Low monthly Partnership fees
Freedom to be creative and have fun with the events you offer to your clients, as long as the high standard that Family Game's clients have come to expect, is upheld.
Territories/locations ( See maps below )
Areas Available: SOUTH AFRICA AND SOUTHERN AFRICA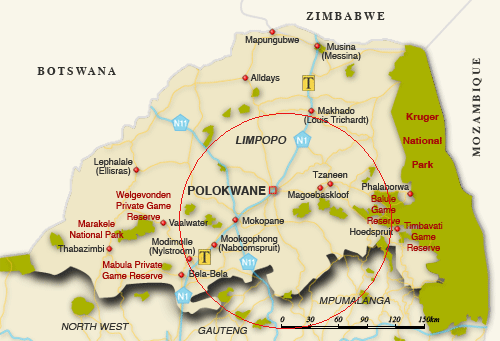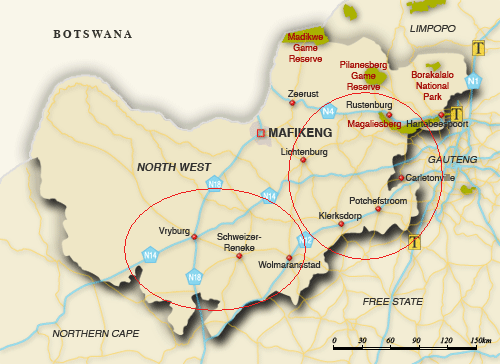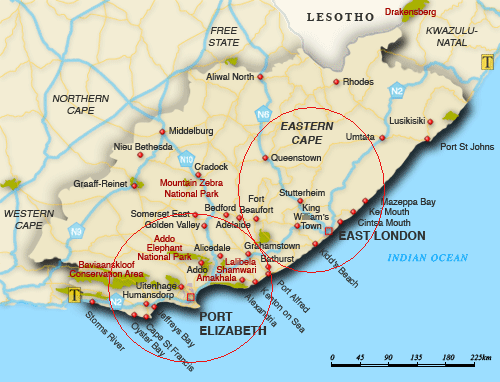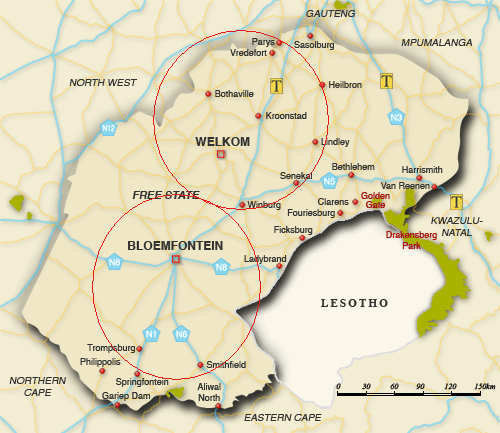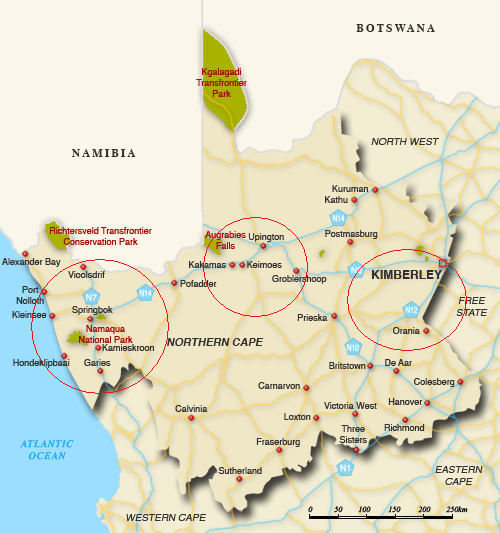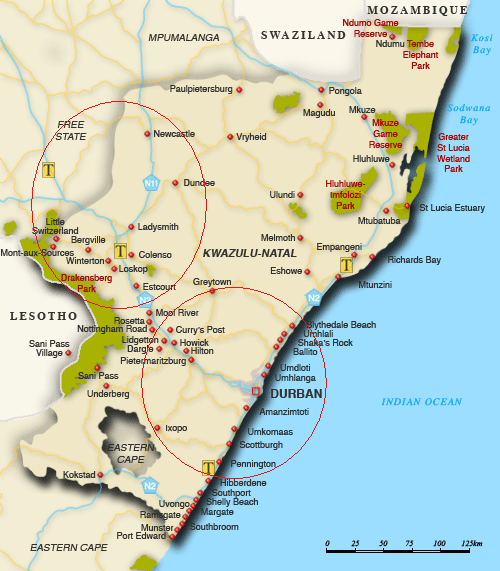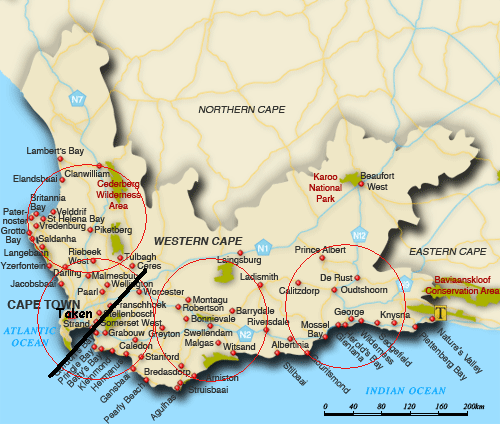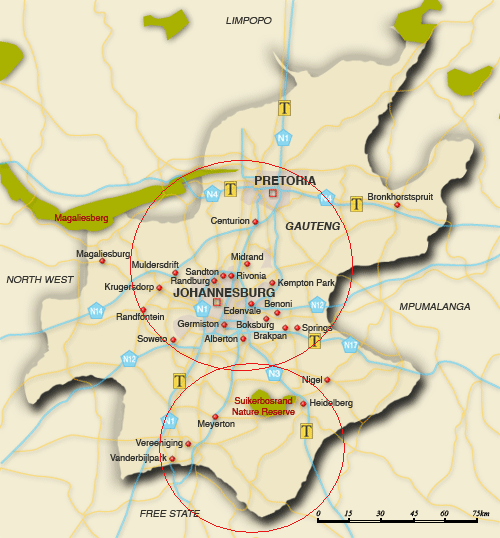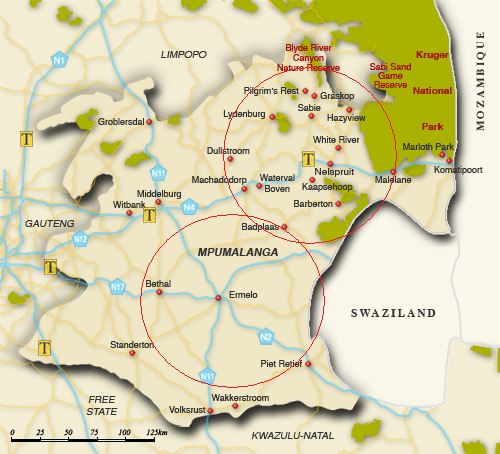 SOUTH AFRICA
Eastern Cape (PE and East London),  Northern Cape, OFS (Kimberly,Kroonstad) , Gauteng (East
Rand), Pretoria/Centurion, North West , Mpumalanga, KZN
SOUTHERN AFRICA:
Namibia, Botswana, Zimbabwe, Malawi
Ideal Partner
This is the ideal home-based business for individuals who are looking to spend more time at home, but would still like to keep their financial independence. A Family Games business is well-suited to a dynamic and highly-organised person who is looking for a profitable, fun and creative business opportunity with the priceless benefit of working from home. No long retail working hours and no expensive shop rentals or overheads!
You will need your own cell phone, a computer with email and internet access and a suitable bakkie or trailer.
The Family Games Opportunity
Family Games offers a proven business model with a system that has worked for many years and will work for you.
As a Partner, you will be given all the tools to duplicate the system— the training, the name, the market research and the support to maximize your potential for success.
Family Games is unique and we believe you will agree that it is one of the most rewarding business opportunities for you and your family.
Take advantage of the early offering stages by acting as quickly as you can.
Fill in the inquiry form and we'll send you a detailed Info brochure and Application form.
Download, Print out, Fill in, Scan, then resend to info@familygames.co.za.
Partnership Family Games Pricelist 2017
Download Pricelist, choose games to a minimum of R35000, then resend to info@familygames.co.za.